Bio.

Mona & Co
Origin

Paris, France

Links

soon

email

soon

Genres

House
Description.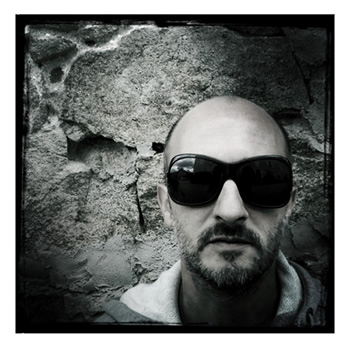 & Co has been playing and composing House Music since the end of the 90′, at the golden age of French Electronic Music, with St Germain, Alex Gopher, Etienne de Crécy, Motorbass, Cassius, Demon, Aqua Bassino, Shazz, F Com, Radio Nova, Magic Garden, Respect or Rex Club. Fifteen years later, he still loves so much seeing people dancing.
It was at the begining of 2004, ten years ago, when we could hear for the first time the sound of & Co on the compilation « No Tag No Music » with a first disco electro trax, « A Lil' Pop Thing ». Since that time, he has been mixing his various influences into his music. Mona Moore, Serge Gainsbourg, The Isley Brothers, The Doors, Studio One, St Germain, Troublemakers, Tiefschwarz, Rotax Disques, 20:20 Vision, Blue Note Records, Doubledown Recordings, Drop Music, Dessous Recordings, Lords of Svek, Chet Baker, John Coltrane, …
& Co is always at the end of everything…
In 2014, Andco Recordings was born again, it's time to spread the word.
You will now be able to search on all good digital stores for his latest tracks released under the name of Mona & Co.
Find us here: