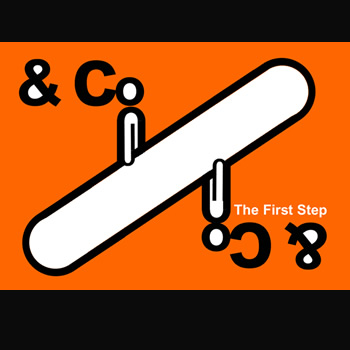 Andco Recordings was founded in 2000 by & Co, and then left asleep for years until recently. Like for a good whisky, the time has made its great job.
In 2014, Andco Recordings was born again. It's time to spread the word.
This independant label proposes to flatter your ears with an electro sound that will make your head spin. House Music, Deep House, Electronica, Downtempo, Acid Jazz, Reggae Dub,  and lots of other nice stuff…
Today, Andco Recordings is the house of Mona & Co.
Tomorrow, it should hopefully become the house of plenty Artists & Co.
So welcome now to the new French Touch!
Find us here: